Video Ads: Why You Should Be Using Them
Updated: Oct 16, 2019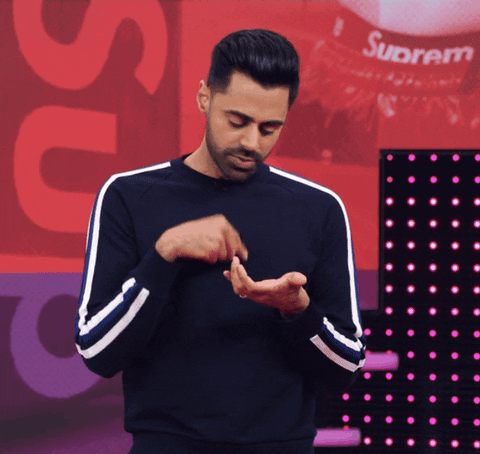 Take out your phone and open up any social media platform. Chances are you've been scrolling for about 5 seconds and already come across some form of video content. Businesses, influencers and marketers across the globe have all caught on to the fact that the single best way to engage people with their content and their brand is through the mystical power of video.
Especially in this day and age, human beings have a tendency towards instant gratification. Video content satisfies this inclination by condensing information heavy, complex concepts into one attractive, stimulating and easily digestible medium. In this article, I'm going to pinpoint exactly why it is you should be using video ads in your business' marketing campaigns.
Instantly Engaging
Video is a natural storytelling medium that combines all other content types: text, image, audio, links… you name it, video has it. From the outset, viewers feel the need to watch through the content in order to fulfil the story– a sense of intrigue is established and an investment is made. Already, people are more engaged than they would be when confronted with a large body of text.
Our brain loves video because it is programmed to retain attractive visual content better than a page loaded with words. According to studies, the average viewer remembers 95% of a call to action when it is watched, whereas only 10% when read in text format. Its ability to communicate with viewers through both audio and visual stimulation makes it engaging to multiple senses, and therefore, one of the best ways to capture attention and create an emotional connection to your audience.
Simply put, video combines the integral pillars of advertising - visual appeal, emotional connection, and storytelling - in one versatile, easily digestible package.
Search Engines Love Video
The accessible, immersive and engaging nature of video content means that people spend a larger amount of time consuming the content that you produce. As you already know, time spent on your website or your content directly translates as Google recognising your video and the page hosting it as something of value – and voila, your page has an automatically better ranking.
With around 500 million people watching videos on Facebook every day, and a staggering 5 billion videos being watched on YouTube per day, it is no surprise that videos have a higher click through rate than plain text, on top of high conversion rates and Return On Investment.
When your content strategy isn't as video focused or oriented towards consumer trends, it shows.
Encourages Social Shares and Increases Web Traffic
Let's face it; we are living in the age of viral videos. Every single one of us been sent or at least shown a video of an incredibly cute cat or an 'epic fail' by a friend or family member. With the advancements in modern technology and the complete domination of social media, sharing content has never been easier, or more fun.
Video, our content king, generates a whopping 1200% more social media shares than both images and text, and sponsored videos on Instagram get 3x more comments than their sponsored photo counterparts. The evidence for the sheer pervasiveness of video is staggering. Utilise this faucet of engagement and add strategic call to actions and links to your website and generate increased traffic to your site. A compelling video can absolutely convert a visitor into a lead, or even a conversion in to a customer!
And remember, users spend 88% more time on a website that has a video, so make sure you're prepared for the surge of traffic your video content will incur!
Video Ad Services
While video is more of a financial investment, as the statistics keep on showing, it is a smart investment that will continue to yield growth in the form of SEO value, web traffic and consumer engagement. Give the world a taste of your brand through the limitlessly creative content medium. If you are interested in orientating your marketing strategy towards current internet consumer trends, and using video to do so, then get in touch today to discuss what we can do to help!